Family Dentistry Honolulu
Write any content you would like to here!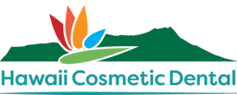 Bogdan C. Rosala, DDS, PhD
Hawaii Cosmetic Dental, LLC
Manoa Marketplace
2752 Woodlawn Drive, Ste. 5-206
Honolulu, HI 96822
Phone: (808) 988-3500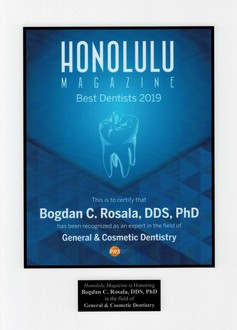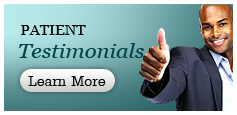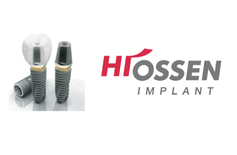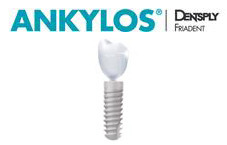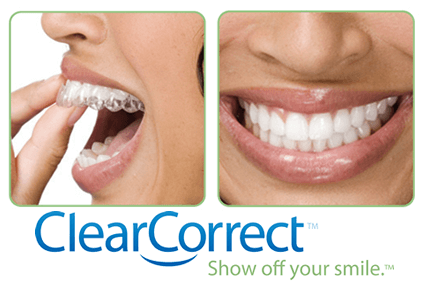 Fill out the contact form below and we will respond as soon as possible
Welcome to the website of Hawaii Cosmetic Dental, home to the leading
Honolulu dentist
, Dr. Rosala! Please click here to learn more and book an appointment.
Dr. Bogdan C. Rosala, DDS, PhD
Cosmetic & Implant Dentist