Teeth Whitening
Dr. Rosala has been selected and named a
2019 Top Dentist
by Honolulu Magazine!
More information coming soon!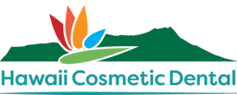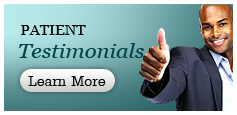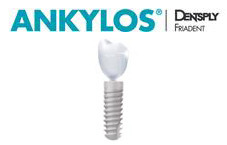 Fill out the contact form below and we will respond as soon as possible

Bogdan C. Rosala, DDS, PhD
Hawaii Cosmetic Dental, LLC
Manoa Marketplace
2752 Woodlawn Drive, Ste. 5-206
Honolulu, HI 96822
Phone: (808) 988-3500
Welcome to Hawaii Cosmetic Dental. If you are looking for a Cosmetic Dentist with specialties in Dental Implants, Teeth Whitening, or any other Dentistry skills in Honolulu, or Kahala HI, then look no further.
Dr. Bogdan C. Rosala, DDS, PhD
Cosmetic & Implant Dentist